Take advantage of a Family Portrait Offer In Plockton from portrait photographer Cat Krisp Camp. Right now, Cat is taking bookings for her superb deal on prints, canvas and Disc portraits; which come in three packages-for print and canvas-and three options for disk packages. Great value, professionally taken, this is a not to be missed opportunity as a Christmas present for one or all of your family.
In Plockton for a family portrait offer to throughout the Highlands of Scotland, Cat Krisp Camp Photographer has over the last 10 years, produced beautifully captured portraits that have delighted those recipients of this lovely occasion. Based in her home studio in Plockton, Cat Krisp Camp becoming one of the most popular portrait photographers in the area.
A family portrait offer in Plockton that can't be beaten, a wonderful gift for all your family; capturing the mood, expressions ans personality of a family together, which is timeless moment that can be cherished thereafter. With Sandi's wealth of experience, passion and understanding of composition, lighting and people, you won't regret your decision with this family portrait offer from Cat Krisp Camp Photographer.
Our photo sessions are a fun way to get great natural shots of your kids to have as a keepsake and to share with friends and family. We have lots of props in the studio and if there is anything that your child loves whether it is a teddy bear or their favourite sports gear we would love for them to bring that along so we can capture an image that is unique to them.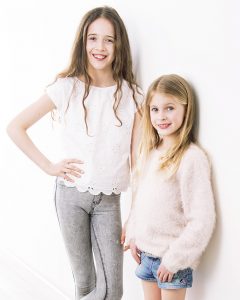 We also offer outdoor shoots if you would like photos set in the stunning landscape of the highlands of Scotland where we are based.